Tugboat Captain – Rut album cover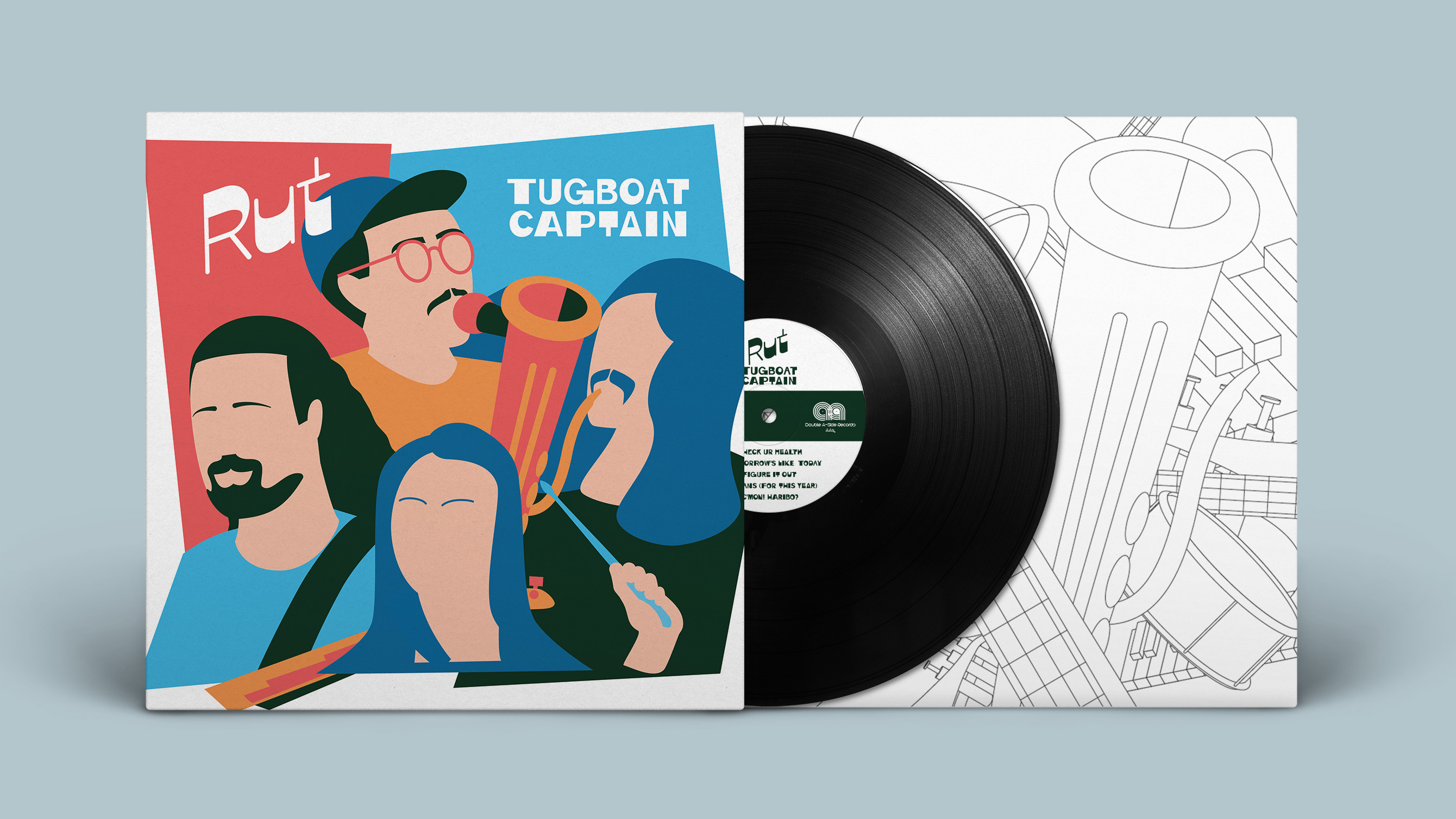 Tugboat Captain's debut studio album, Rut, was released on the 16th of October, 2020. I was asked to design the album art and LP package, which included an insert with credits and acknowledgements.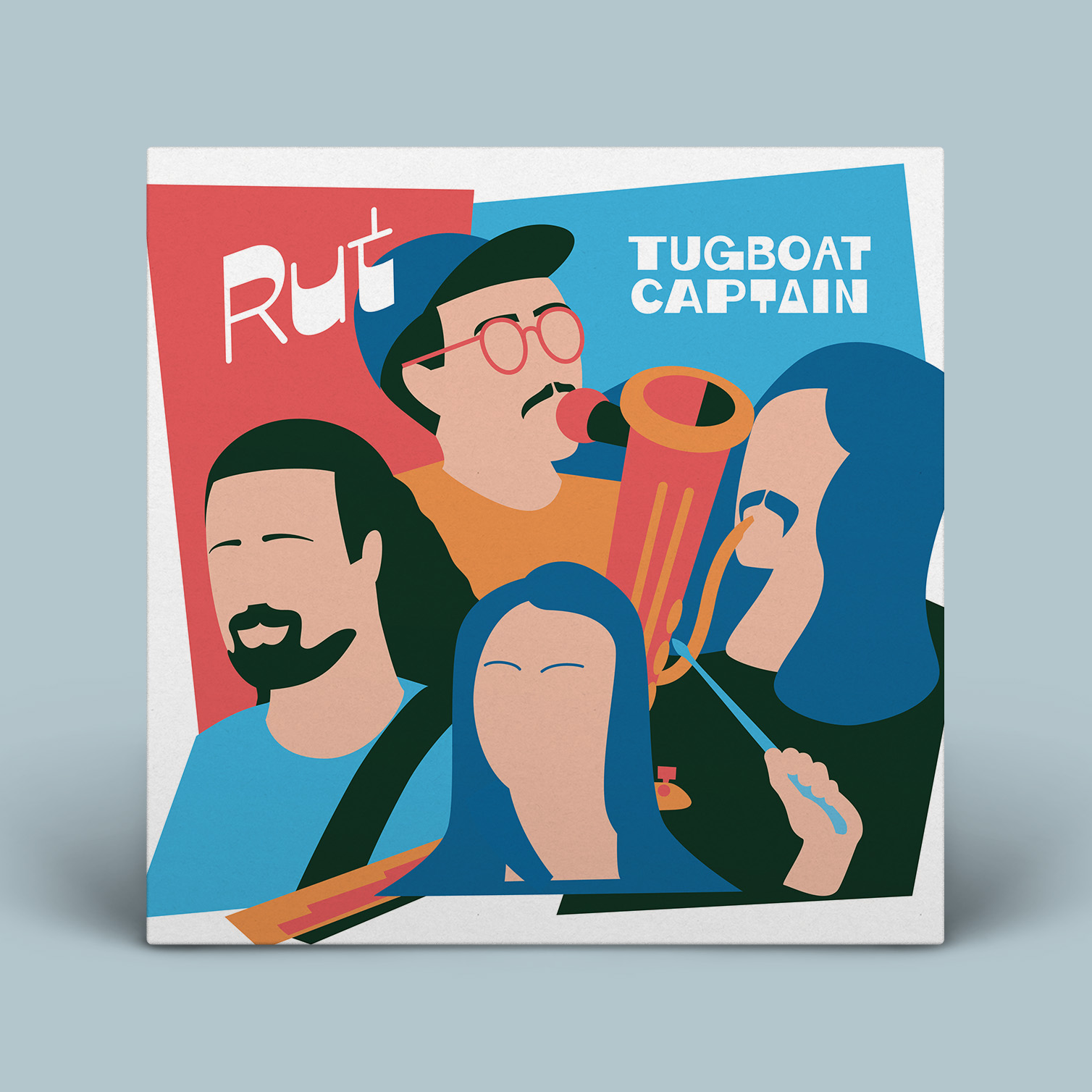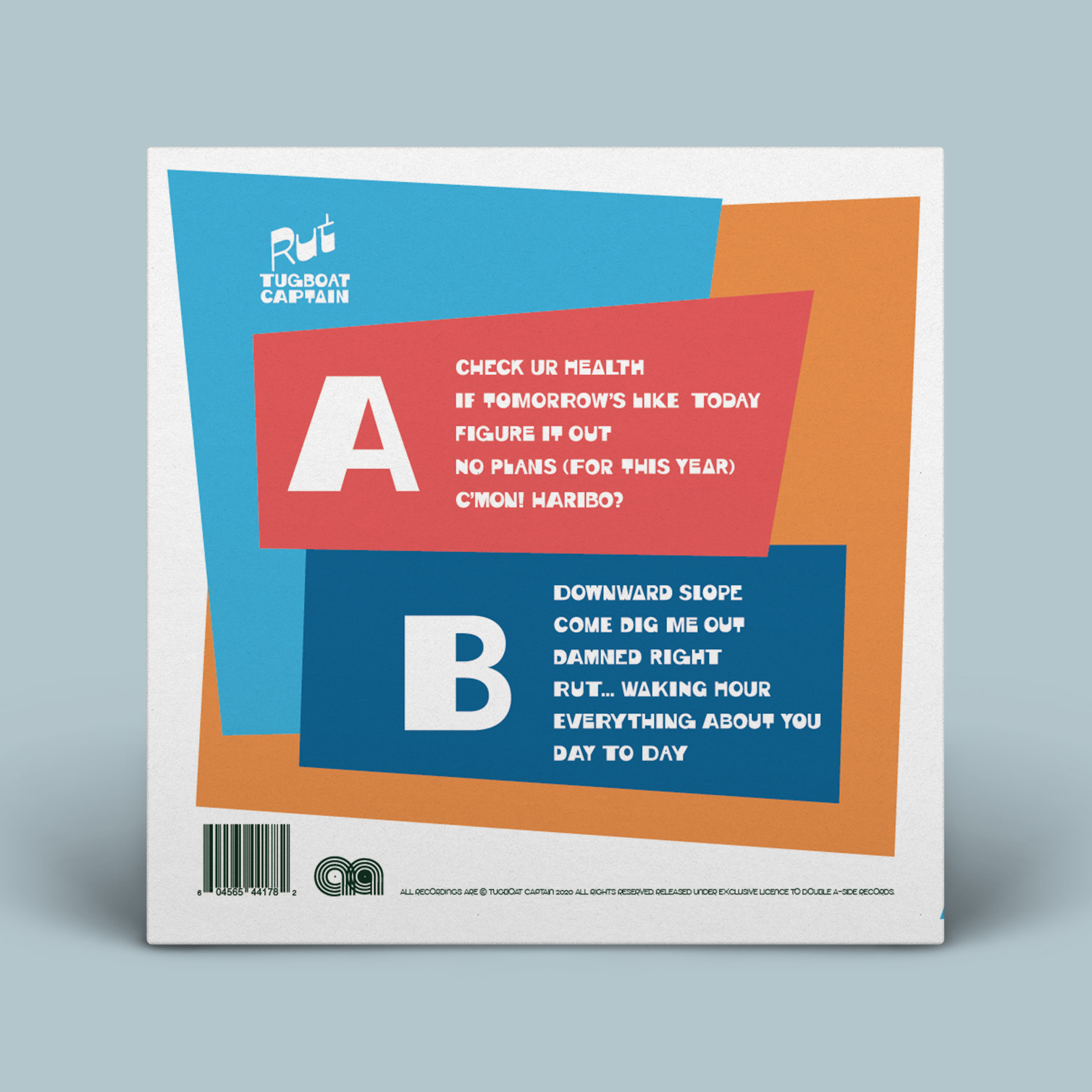 The album can be ordered from Double A-Side Records.
The singles
The album was accompanied by the release of two singles.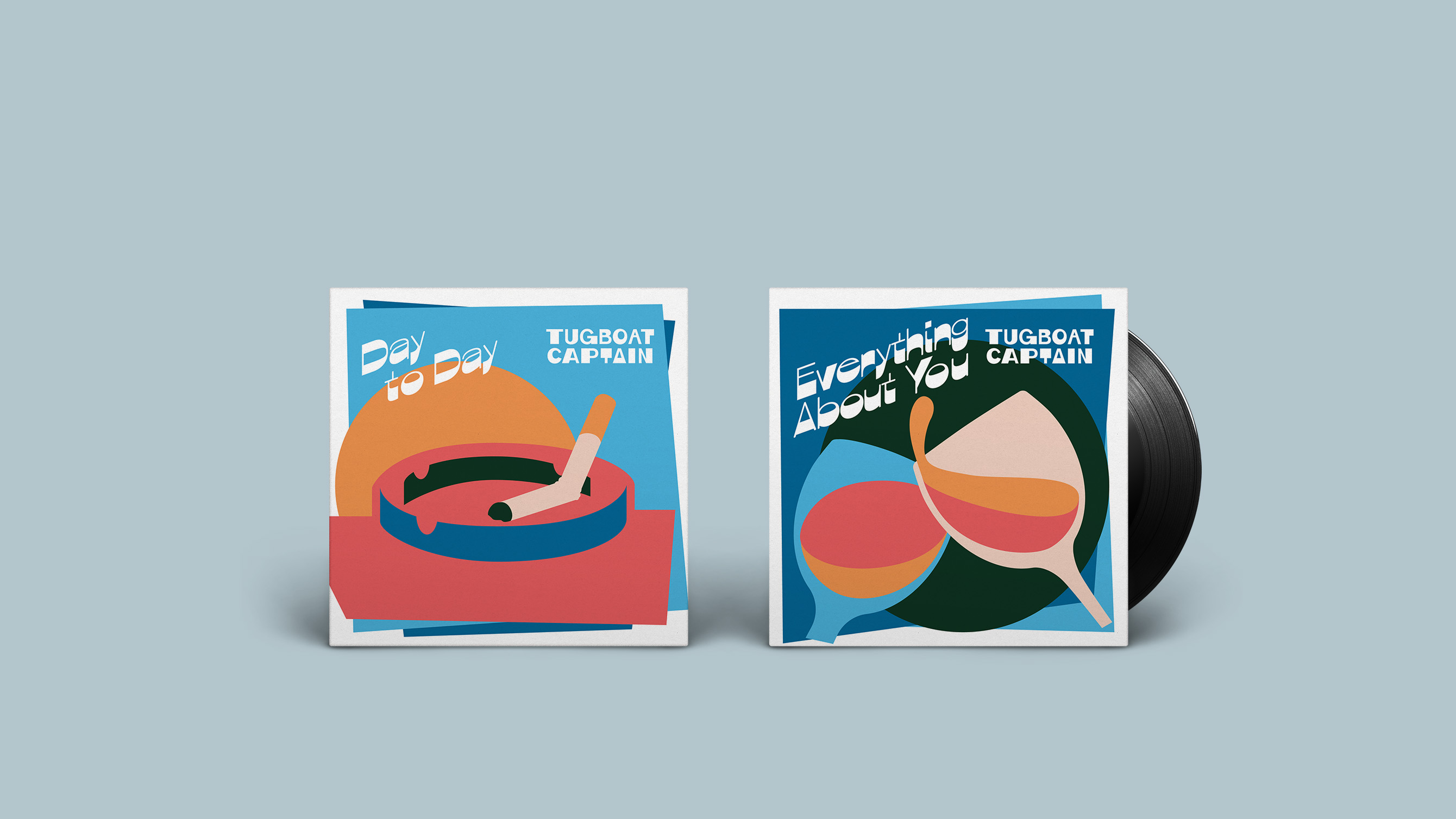 The tour
After the disruption caused by the COVID-19 pandemic, Tugboat Captain finally got the chance to take their album on tour a year after its release. I designed the posters.